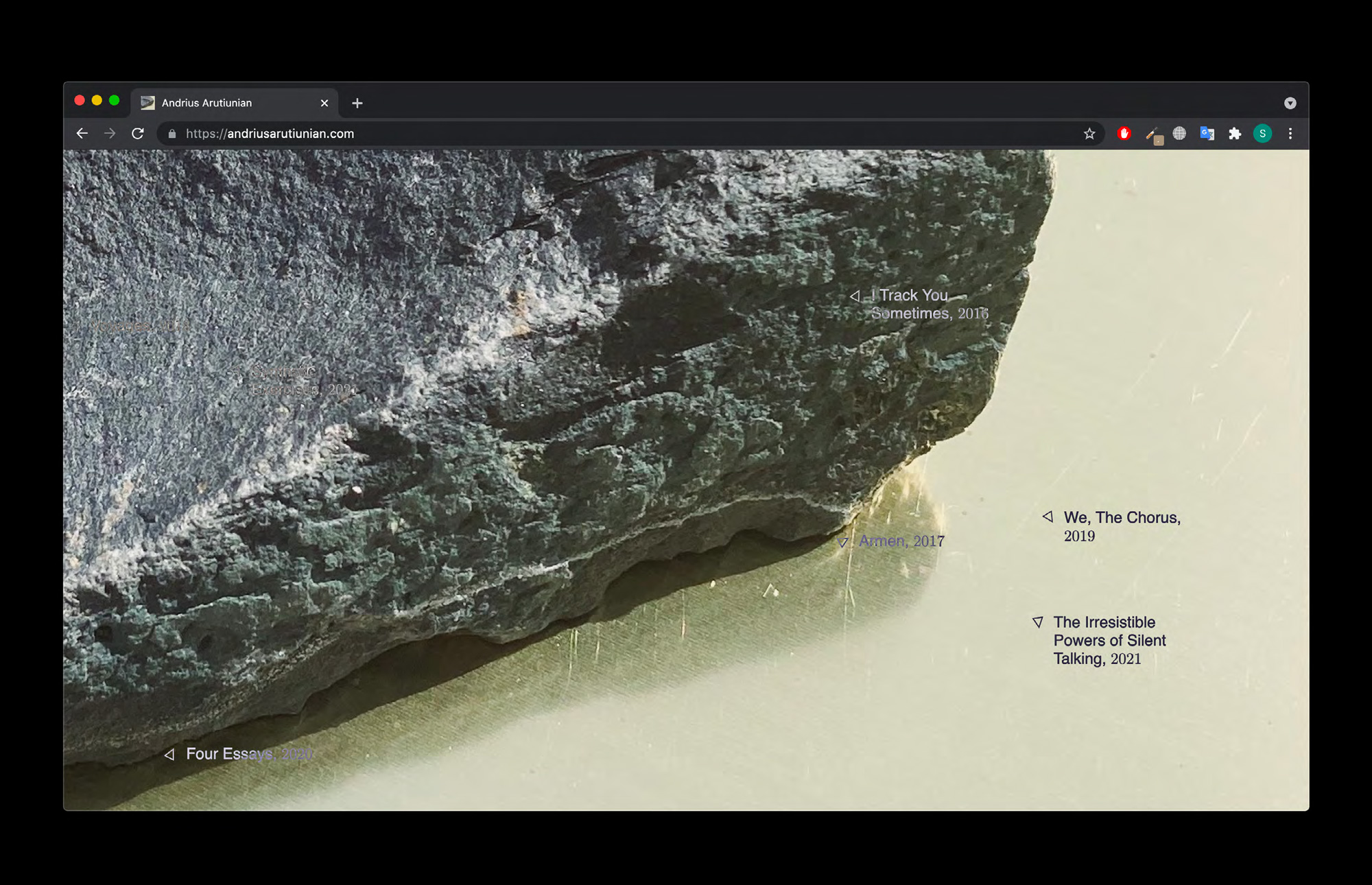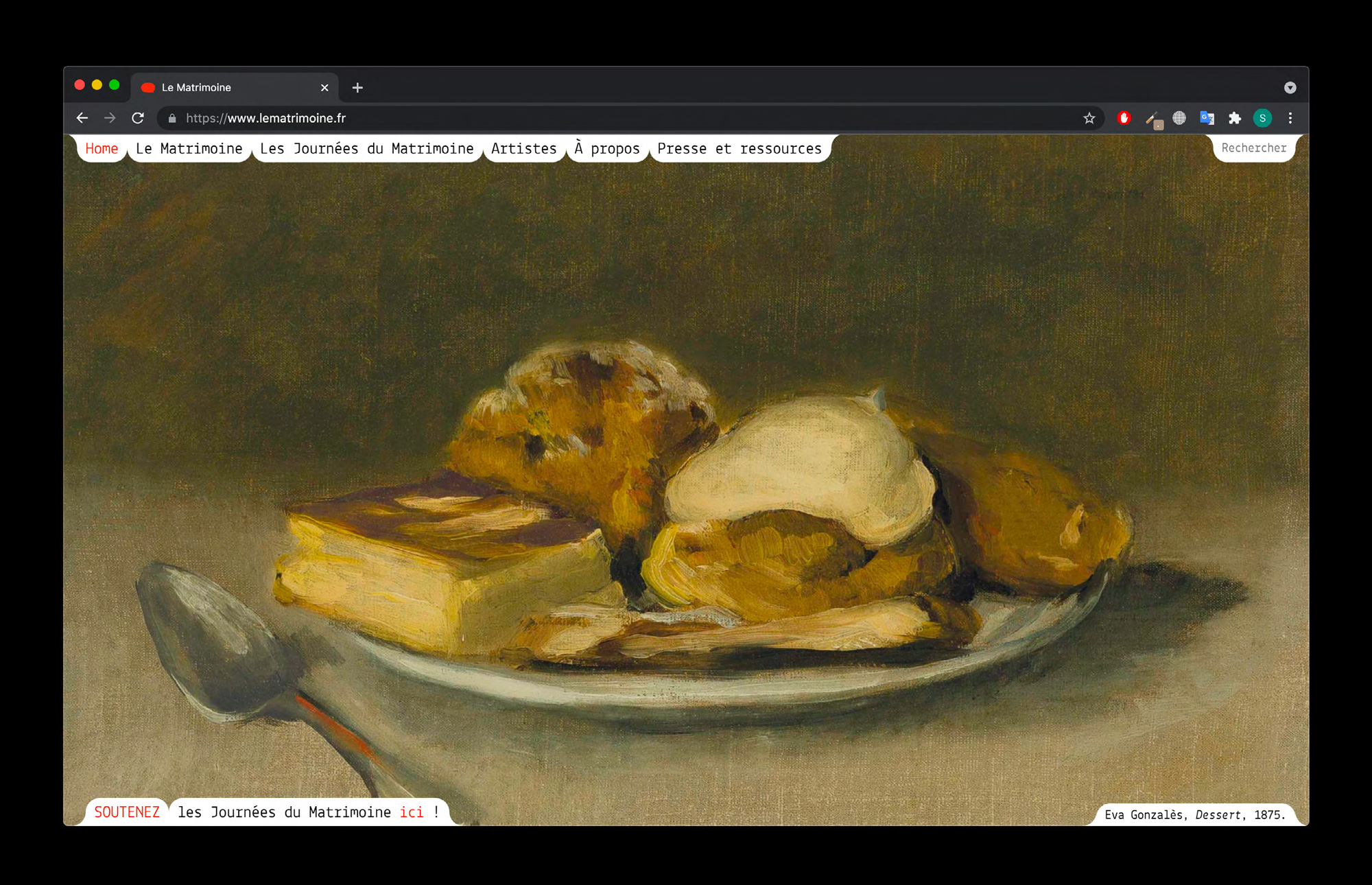 The Convent of Pleasure
1668
Author: Margaret Cavendish
book, 10x15cm, 76 pages
November 2020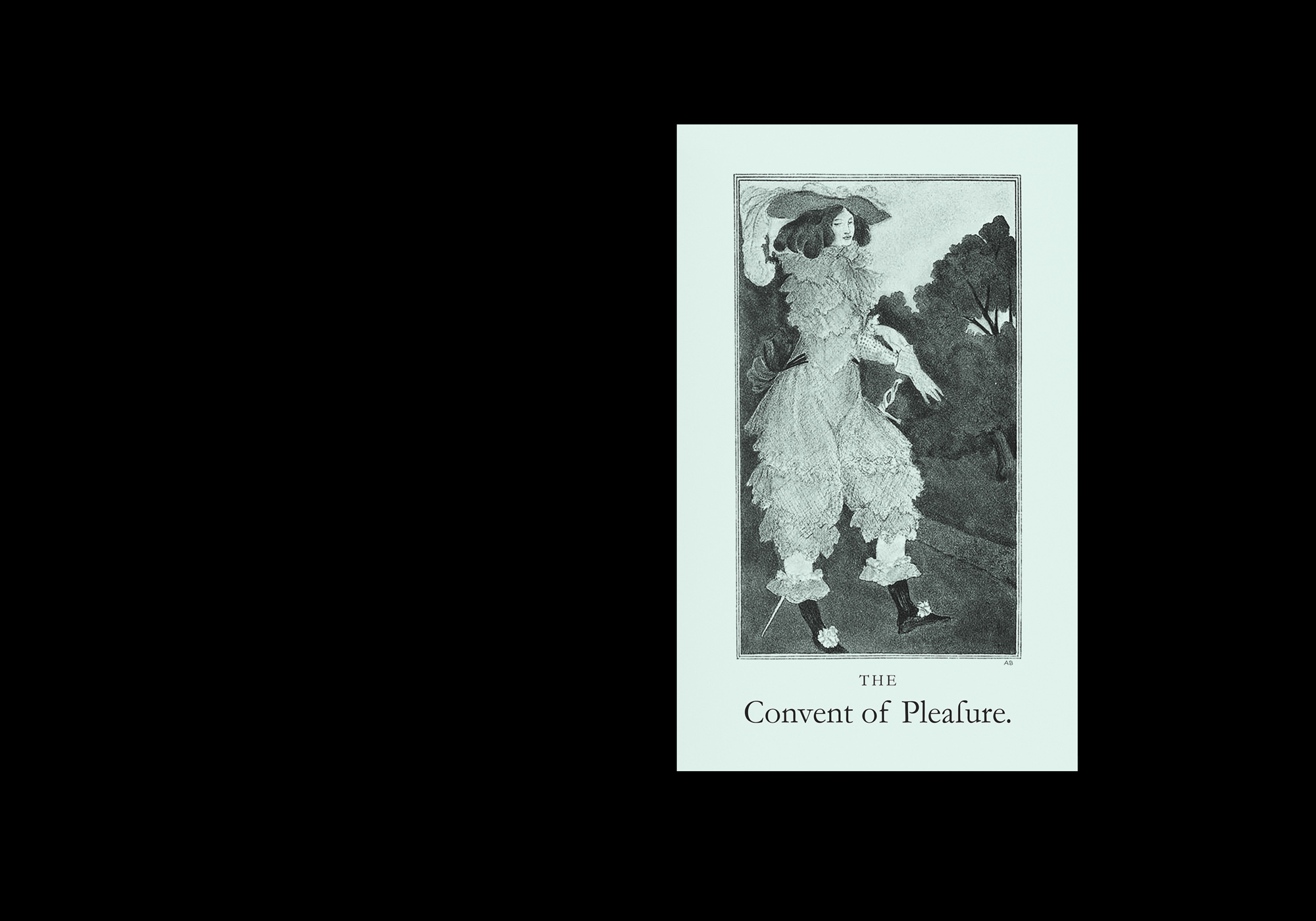 The Convent of Pleasure is a play written by Margaret Cavendish in 1668. The play is a comedy about noblewomen who choose to retreat to a convent to create their own community in order to avoid the constraints and pains of marriage and men. Lady Happy, the main protagonist, ponders the question of a radical alternative to marriage: "But why may not I love a woman with the same affection I could a man?" This book is a close reproduction of the first printed edition of the play, which was supervised and edited by hand by Cavendish.
Order via ness Books
luff.ch
Lausanne Underground Film and Music Festival
website code
i.c.w Estelle Vanmalle and Marcel Mrejen

September 2020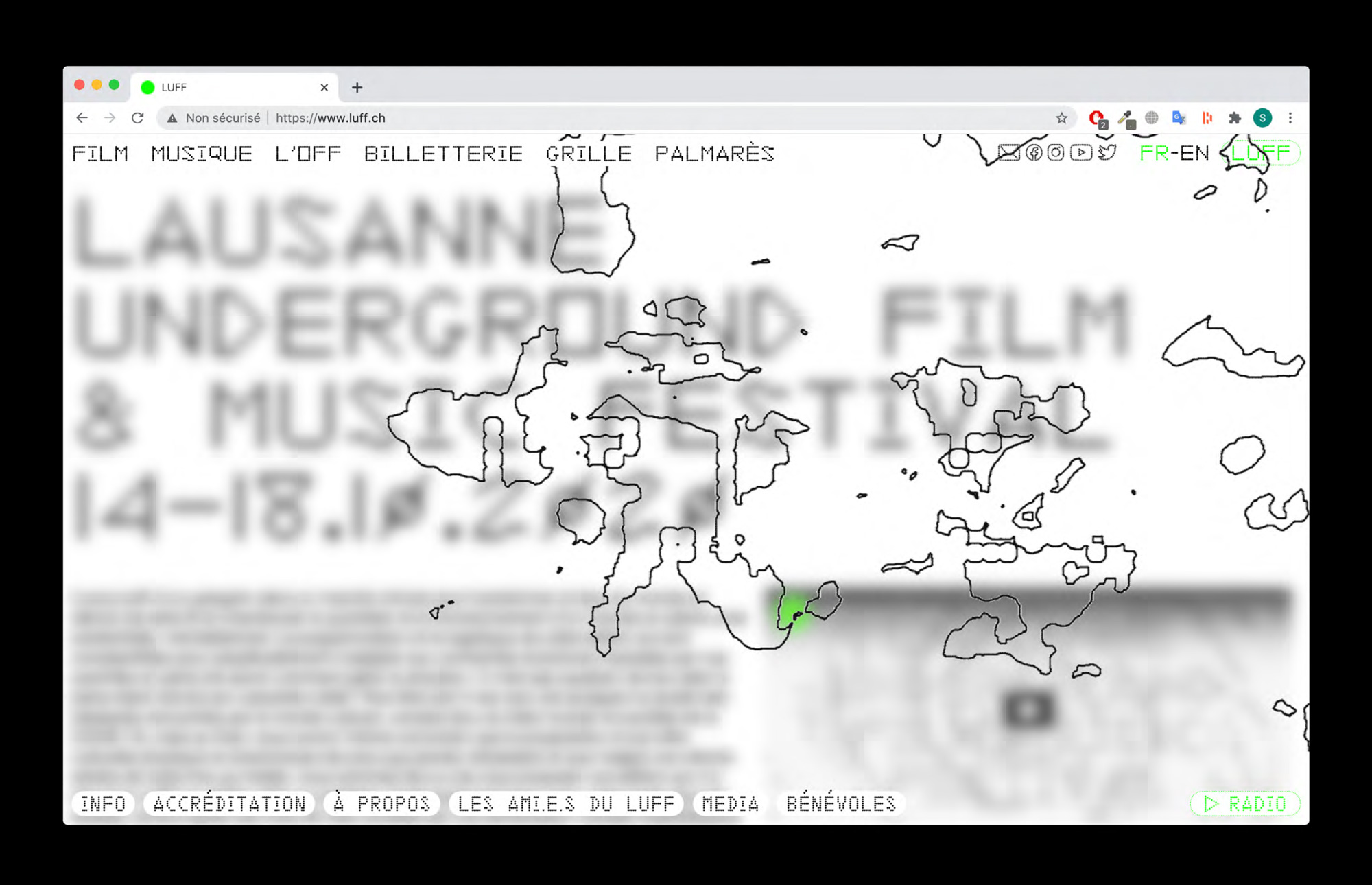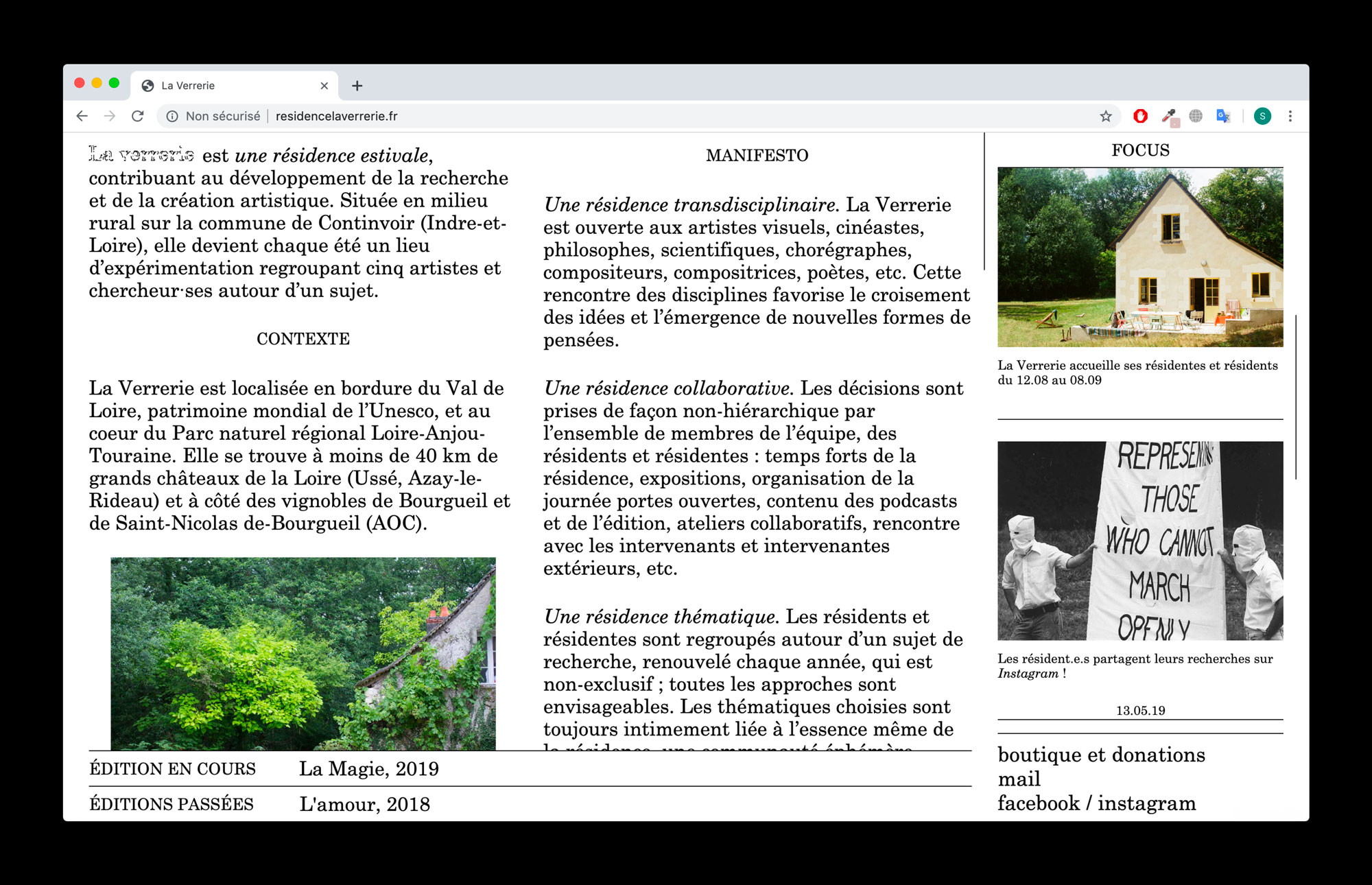 La Verrerie is an artistic summer cross-disciplinary residency contributing to the development of research and artistic creation. Located in a rural area in the French town of Continvoir, it brings together five artists and researchers around a subject every year.
Computers at Work
"About Women in Computing"
book, 8x12cm, 140 pages
cover by Émilie Ferrat
November 2019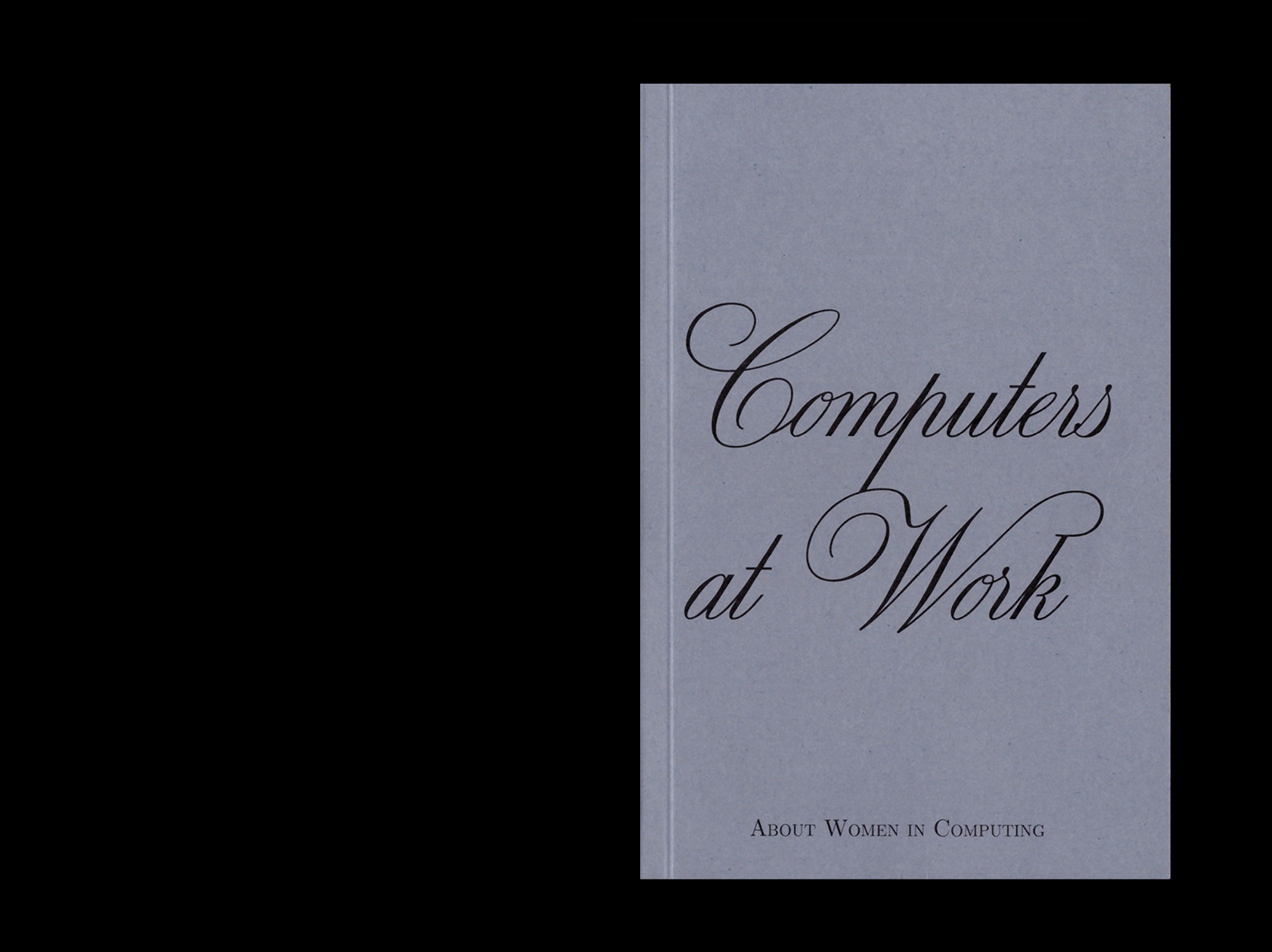 Computers at Work presents an overview of the role women played in the building and shaping of the computing field from the 18th century to the present day. It aims to articulate in what way women's systematic erasure from history has transformed computing from being perceived as "women's work" to an industry that is largely hostile to them.
Order via ness Books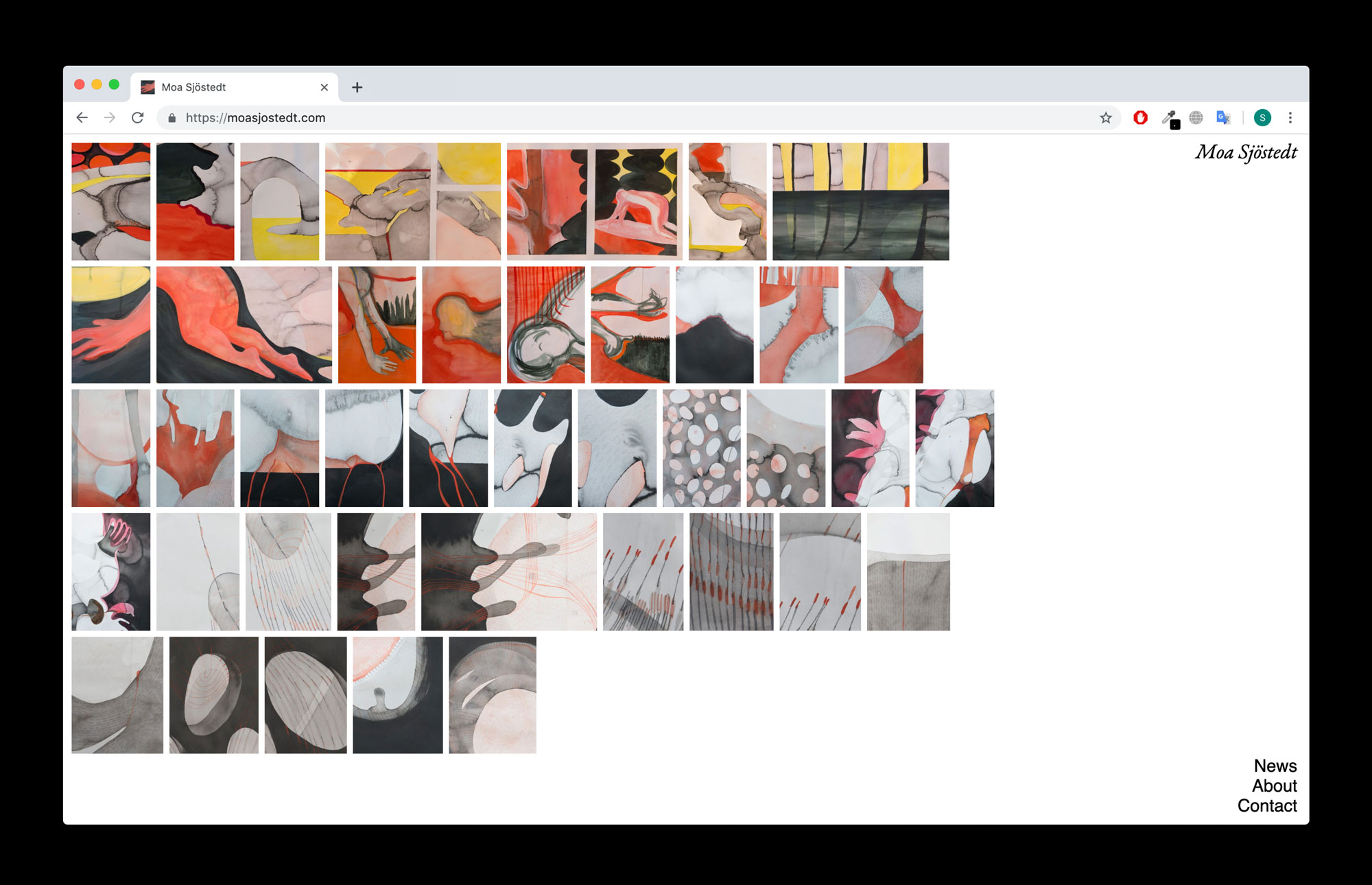 De l'Ennui au Spectacle
"Surfaces et profondeurs d'une attention indocile"
par Salomé Burstein
book, 10.5 x 14.85 cm, 136 pages
i.c.w. Julie Héneault
June 2019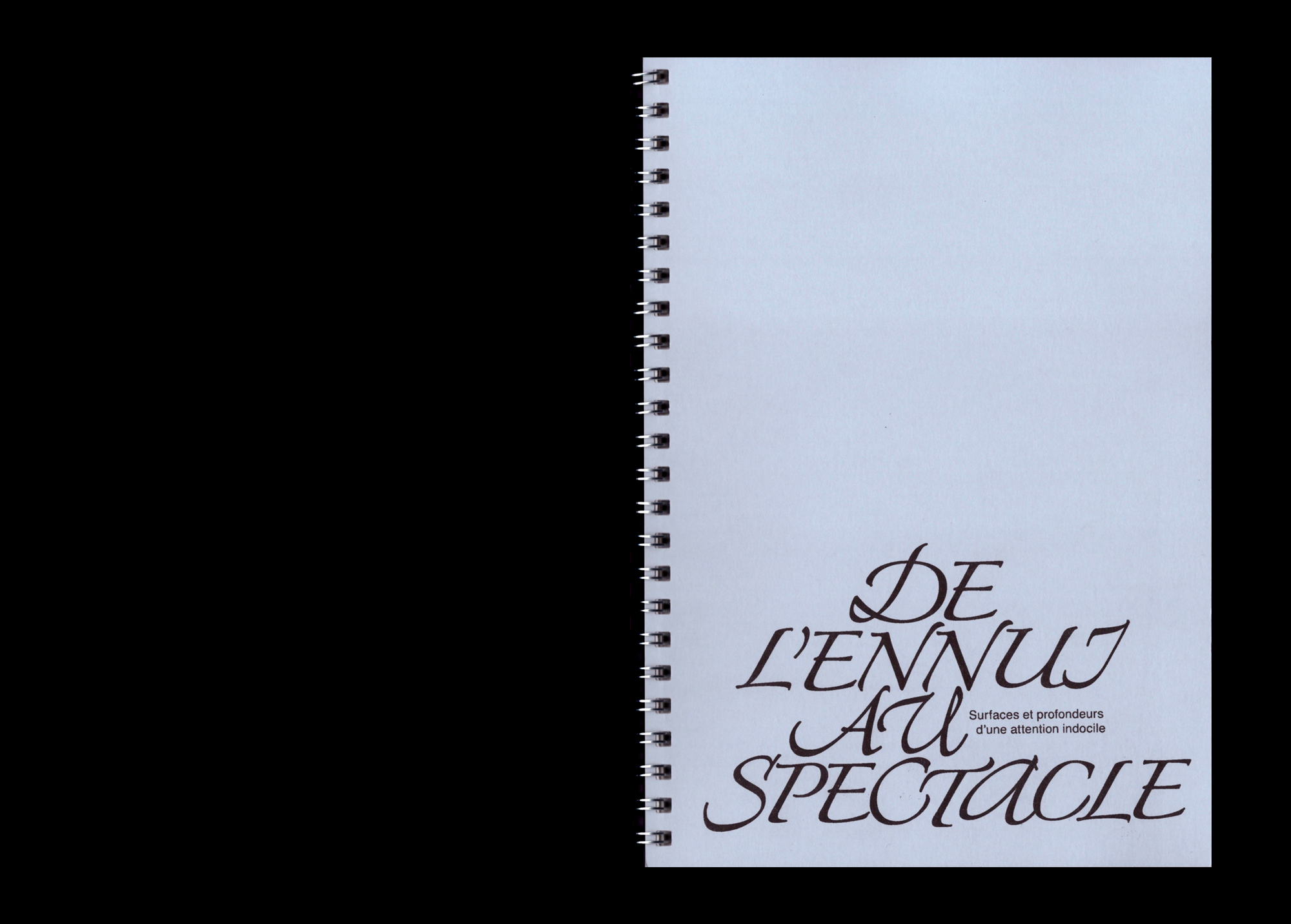 De l'Ennui au Spectacle is the result of a three-year research conducted by Salomé Burstein. At the crossroads of philosophy, social sciences and visual studies, it addresses the subject of boredom in regard to capitalism and entertainment culture and within an analysis of attention and spectatorship.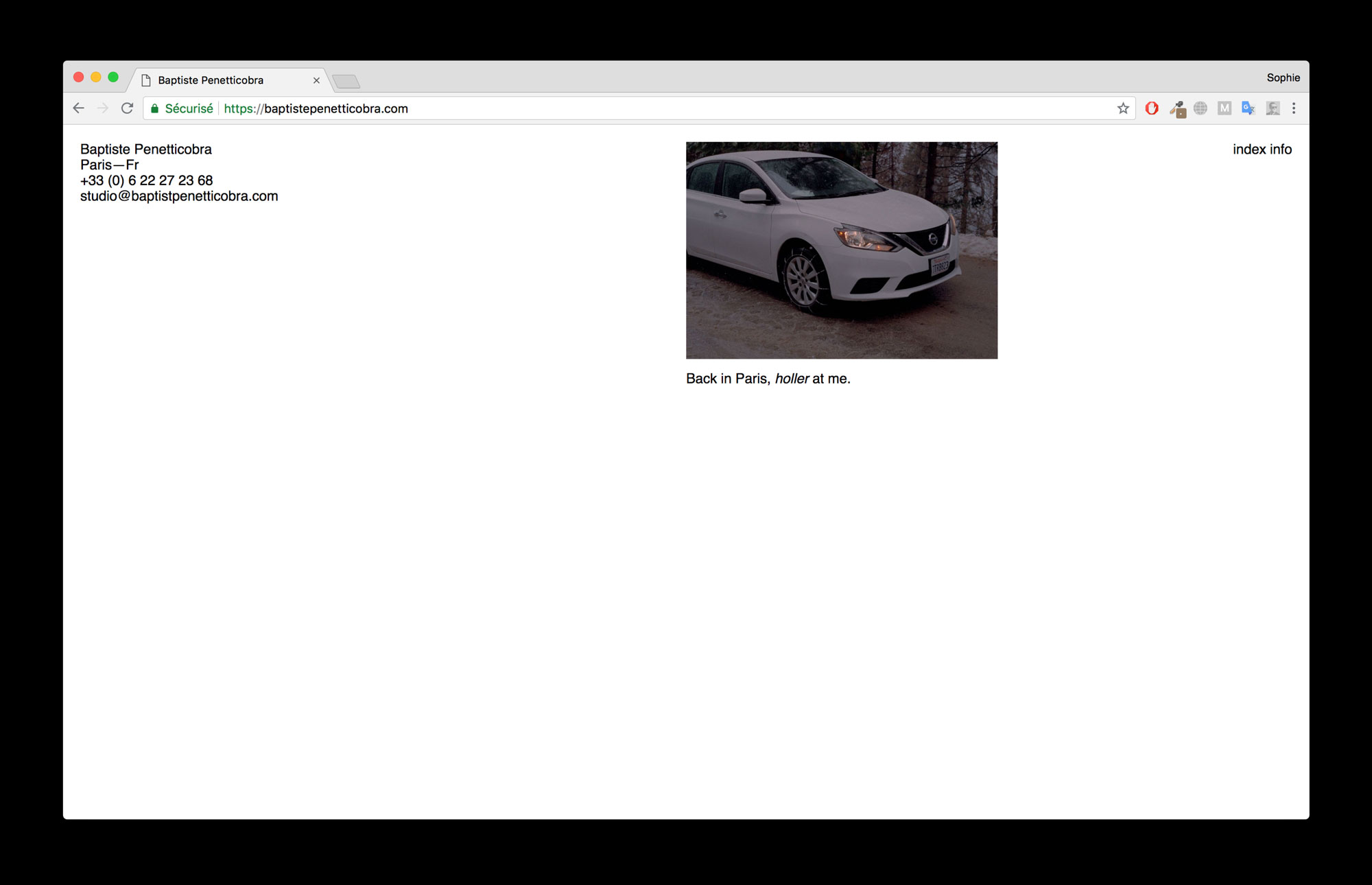 Simulacrum
Het Andere Dier, Het Archief, (t)huis
magazine, 16x24cm, 64 pages
i.c.w Alice Dhinaut
2018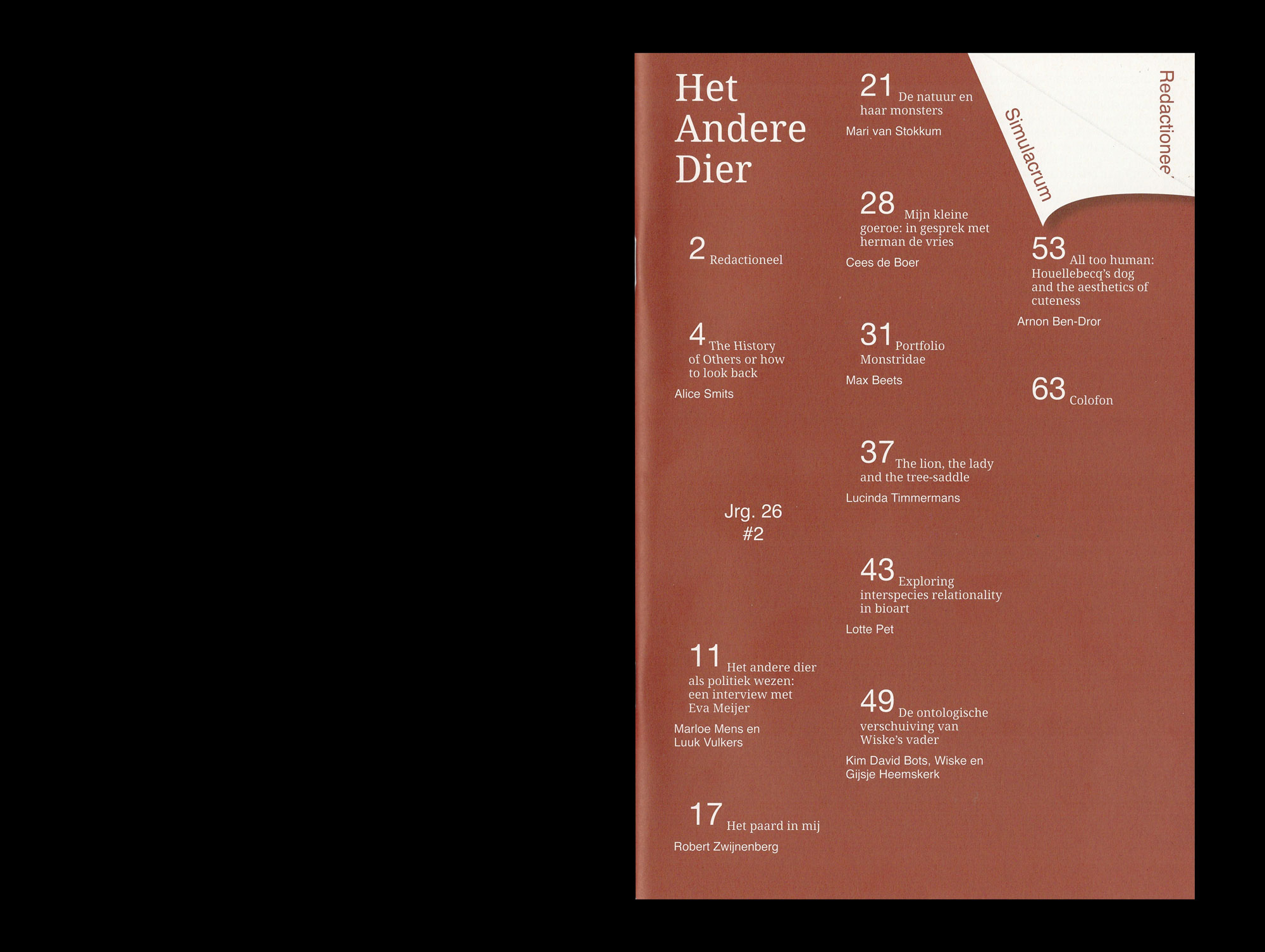 Simulacrum is a magazine for art and culture that serves as an accessible publication platform for students and experts from the field. Four issues are published each year, each issue focusing on a certain theme. The subjects are approached by different disciplines within the arts and cultural sciences, and placed in both a historical and contemporary perspective.
Amsterdam Research Institute
of the Arts and Sciences
identity, newsletter design, website design, code
i.c.w Elisabeth Rafstedt
February 2018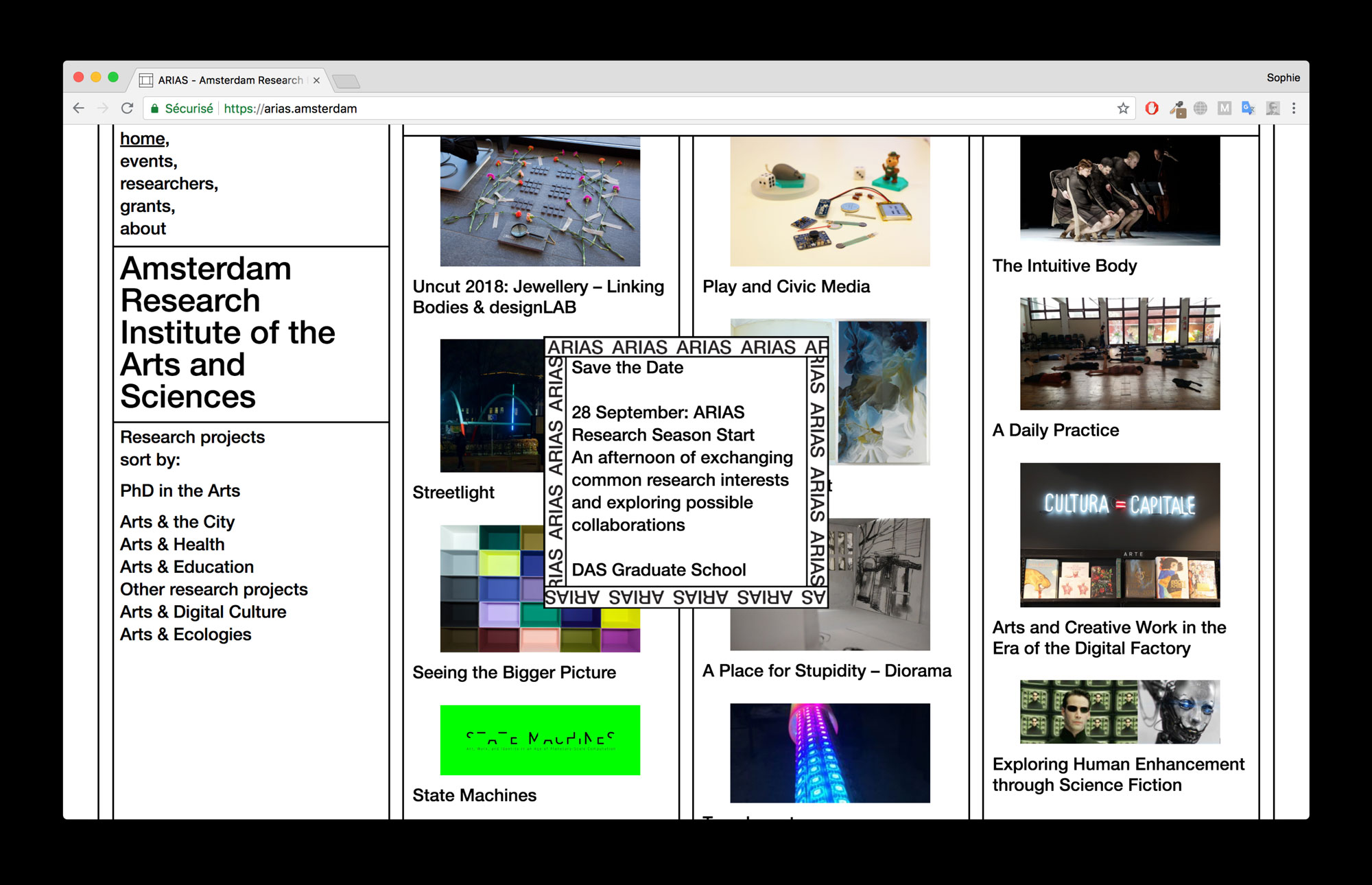 ARIAS is a research platform by the Amsterdam University of the Arts, Gerrit Rietveld Academy, Amsterdam University of Applied Sciences, University of Amsterdam and Vrije Universiteit. ARIAS enables intersections, encounters and collaborations between artistic research and research in the humanities, social sciences and the natural sciences.
Vice Versa (1945)
"America's Gayest Magazine"
Author: Lisa Ben
book, 20x25.8cm, 140 pages
June 2017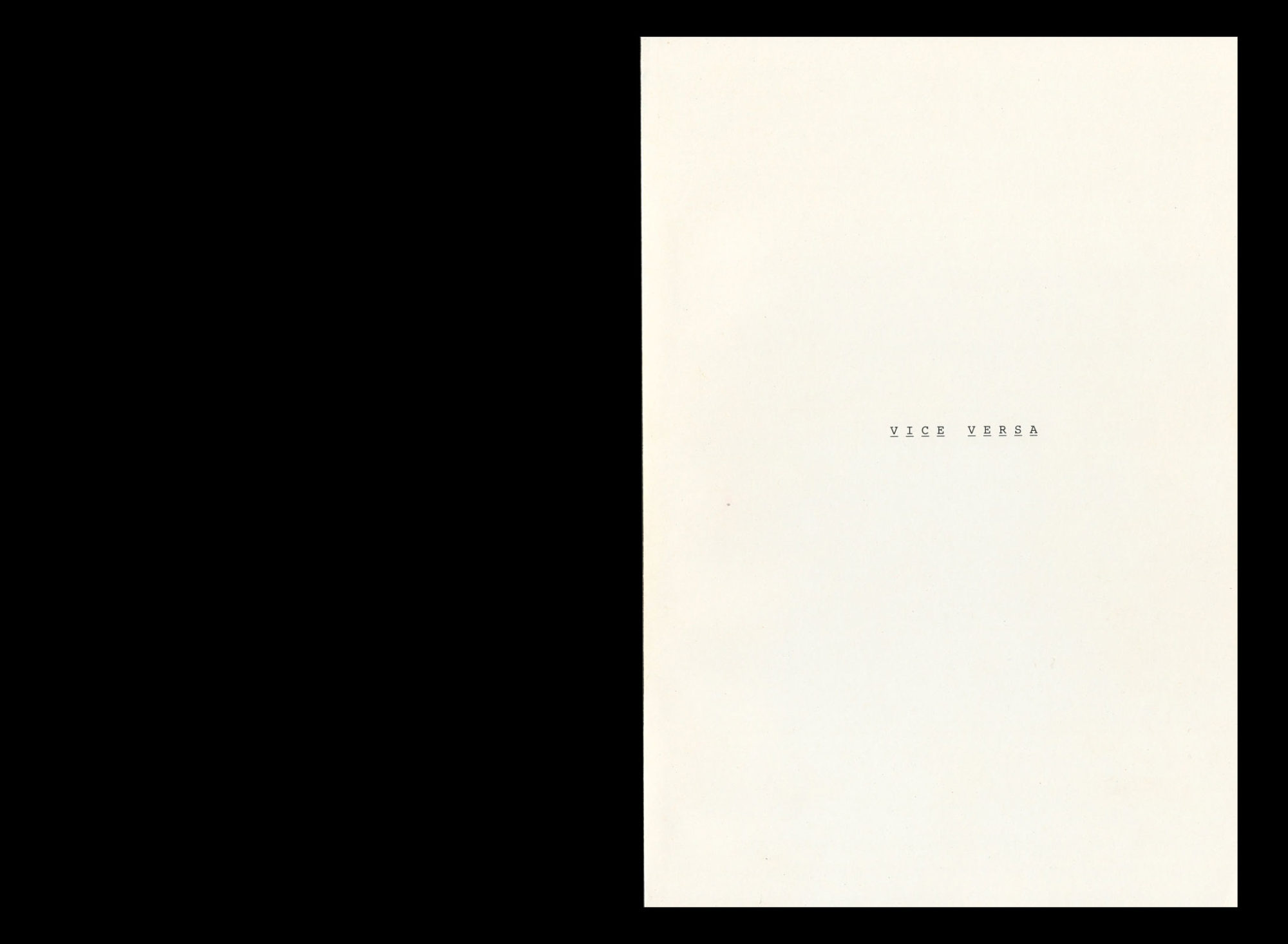 Vice Versa is the first known lesbian magazine in the world. Lisa Ben wrote, edited, printed and distributed the magazine for nine months in Los Angeles in the late 1940s. This publication gathers the nine issues she has published.
Order via ness Books